Home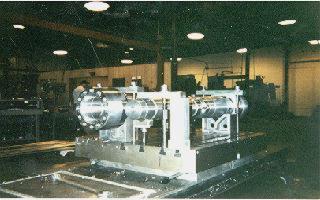 We would like to introduce you to Aqua Tool !
With a combined 80 years experience in engineering and manufacturing,
Aqua Tool can provide a diverse mix of skills and equipment that can meet all
of your manufacturing needs.
We look forward to the opportunity to work with you on your next project!